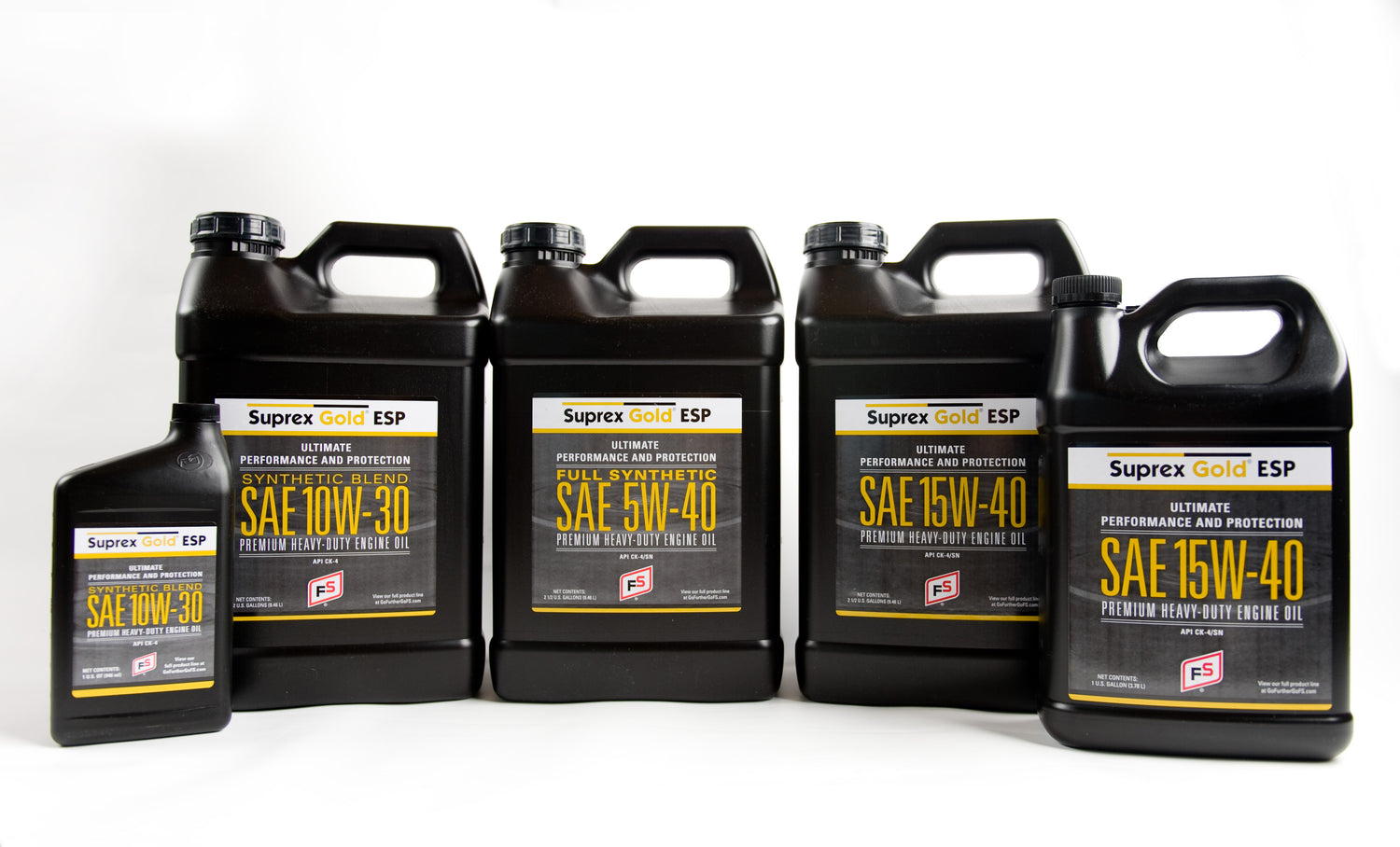 Legacy Farmers Petroleum
We sell Fuel! We also carry a full line of oil and lubricants for your everyday needs. On the Farm, at work, or at home, we have your oil, grease, DEF, and lubricant needs. Our office is open Monday - Friday 8am - 5pm
SHOP NOW
LEGACY FARMERS PETROLEUM WINTER LUBRICANTS SALE
Don't forget to stock up on your hydraulic and your engine oil this winter. Contact your Legacy Farmers Petroleum salesman to take advantage of the great deal!
Fuel Delivery
We have always delivered fuel to the surrounding areas for farm fill, construction jobs, trucking companies, etc. Our Drivers are busy every day delivering the fuel you need to keep your operation going. Contact us today to get your tanks filled
Order Fuel Here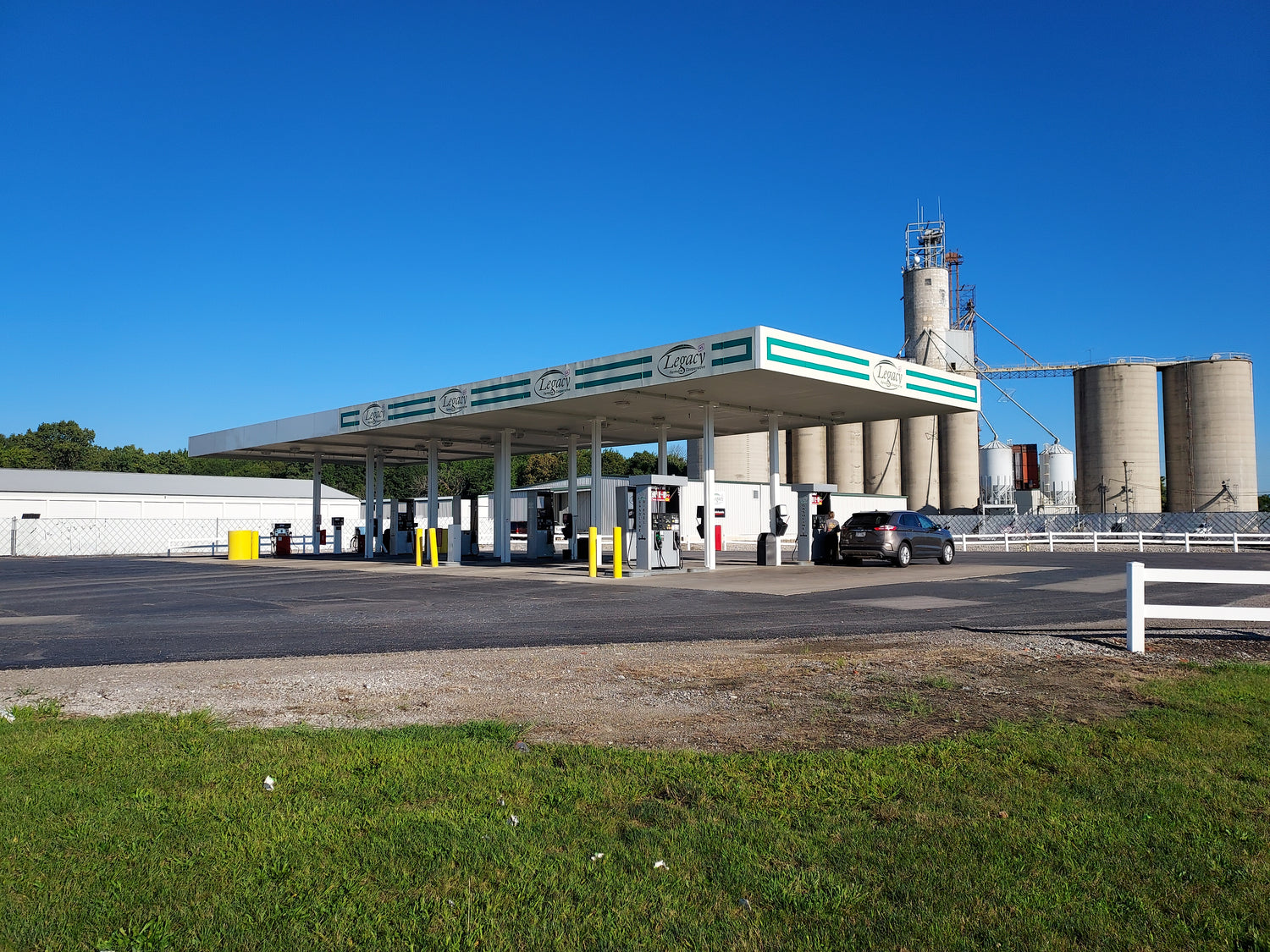 Legacy Fuel Stations open 24/7
Our two fueling stations located at 6566 County Road 236, Findlay OH and 622 West Lytle St, Fostoria OH are open 24/7 for your Fueling conveniance. Use your Legacy Fuel card to receive 6 cents off per gallon of Gasoline/E85 or 10 cents off per gallon of Diesel fuel. We Accept all major credit cards at both locations.